About Me
I am a Clinical Psychologist and Psychotherapist with extensive experience working with different mental health disorders and conditions. For almost twenty years I have been developing my practice both in the private and public sectors, particularly in Argentina, Spain and the UK.
Currently, I deliver psychotherapy and psychological assessments with adults, adolescents and children, in my private practice. I have also worked for the Priory Hospital Roehampton and The Priory Wellbeing Centre Harley Street for many years. This professional and clinical experience has greatly contributed to my integral development.
I work with patients with eating disorders, autism, anxiety, depression, adjustment disorders, along with other emotional challenges in the context of relationships, school, work, and bereavement.
I conduct neuropsychological and personality assessments using gold standard psychometric techniques according to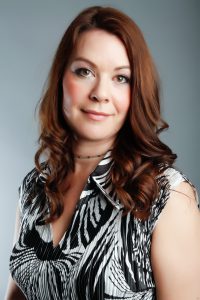 NICE guidelines, and I am also trained in psychodynamic qualitative assessments and formulation.
Integrating a number of therapeutic models with a strong foundation in psychodynamic theory and technique, I use person centred and cognitive behavioural approaches according to the particular needs of each individual.
Highly motivated to continue learning and gaining experience, I continue my professional development to stay up-to-date with the latest techniques and advances in the field, to ensure my patients receive the best possible care.
I am fully accredited as supervisor with the BPS and deliver supervision to clinical and counselling psychologists, assistant psychologists, psychotherapists, and psychotherapist trainees.
I strongly believe the psychological therapeutic role involves a non-judgemental empathic, respectful and ethical approach to the suffering of the individuals asking for support.